TRIVISA
Design, Innovation and Efficiency.
WHAT WE DO
Design, Innovation & Efficiency
TRIVISA is a company formed by Architects and Technical Architects that has been dedicated to the construction sector since 1987. TRIVISA works for both national and international markets and offers, among other products, the best and most exclusive houses in the real estate market. With more than 30 years of experience, TRIVISA is committed to quality, environmental adaptation and renewable energy for our homes.
It benefits from an excellent location in Sitges, a cultural and cosmopolitan city located on the Mediterranean coast, just 30 minutes from Barcelona. TRIVISA also offers all kinds of services related to construction and has the staff, tools and means to do any work. Their projects have always been characterized by being located in the best environments, offering top quality finishes and an incomparable value for money.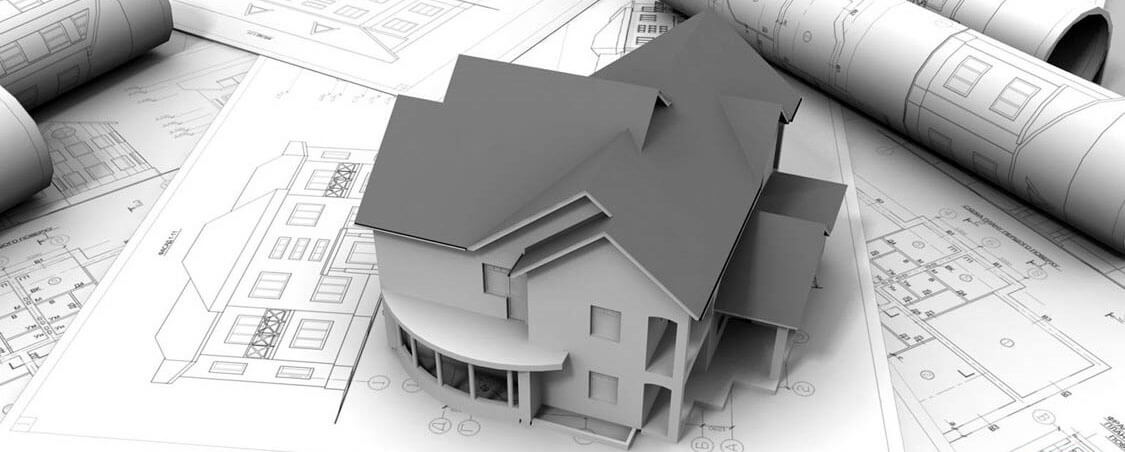 DESIGN
An architecture with a high quality spirit defines our homes whose simple and pure lines play with volumes, lights and shadows. We create unique and functional spaces where light flows in all your rooms. We applied bioclimatic concepts in the design studying the optimal orientation on the plot to be constructed. We use the most efficient materials and at the same time recyclable in the construction of houses.
INNOVATION
Each home is unique and customizable so that it fulfills the dreams and needs of its owner, always maintaining the standards of integrative design.
The large windows manage to extend each property with the environment.
It also highlights the spaciousness of the rooms and the functionality of use.
EFFICIENCY
Our goal is to obtain homes with energy certification A. For this we control the entire construction process of housing, select the best materials on the market and rely on the most advanced technologies.
It is also worth noting the use of alternative energies such as solar or geothermal that helps not to pollute and also represent an important economic saving.
LAST PROJECTS
Design, Innovation & Efficiency.