OUR SERVICES
We offer you the most exclusives innovative home projects based on innovative design and construction efficiency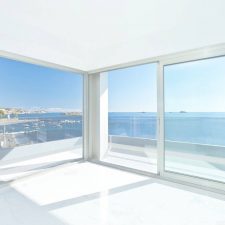 We design your house to measure. Our task is to help you define it and develop your ideas for a home beyond your dreams.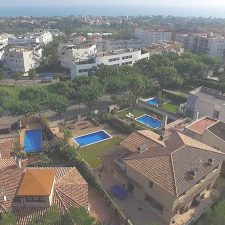 We look for the best plot, that fits your needs and that meets our requirements of orientation, location and views.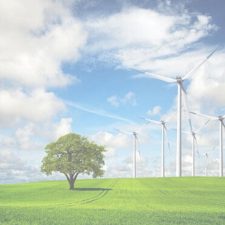 We design efficient houses. We take special care in the orientation of the rooms, the positioning of the windows, and the shadows.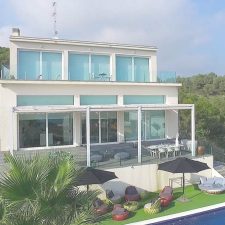 We make all types of buildings and works, from single-family homes to urbanizations or public buildings achieving high levels of quality.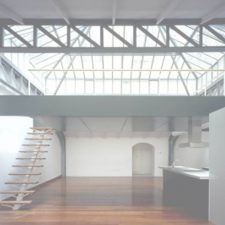 RENOVATION AND REHABILITATION
Reforms and rehabilitation at all levels, from renovation of finishes to comprehensive reforms of all types of buildings.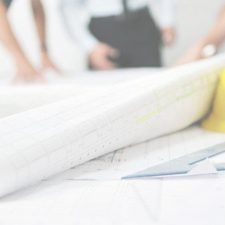 CONSTRUCTION TECHNICAL SUPPORT
Direction, monitoring and management of the work by our team of qualified technicians, solving any problems that arise in the process.